Free Shipping
Easy Returns

100% Moneyback Guarantee
You've never met softer sheets.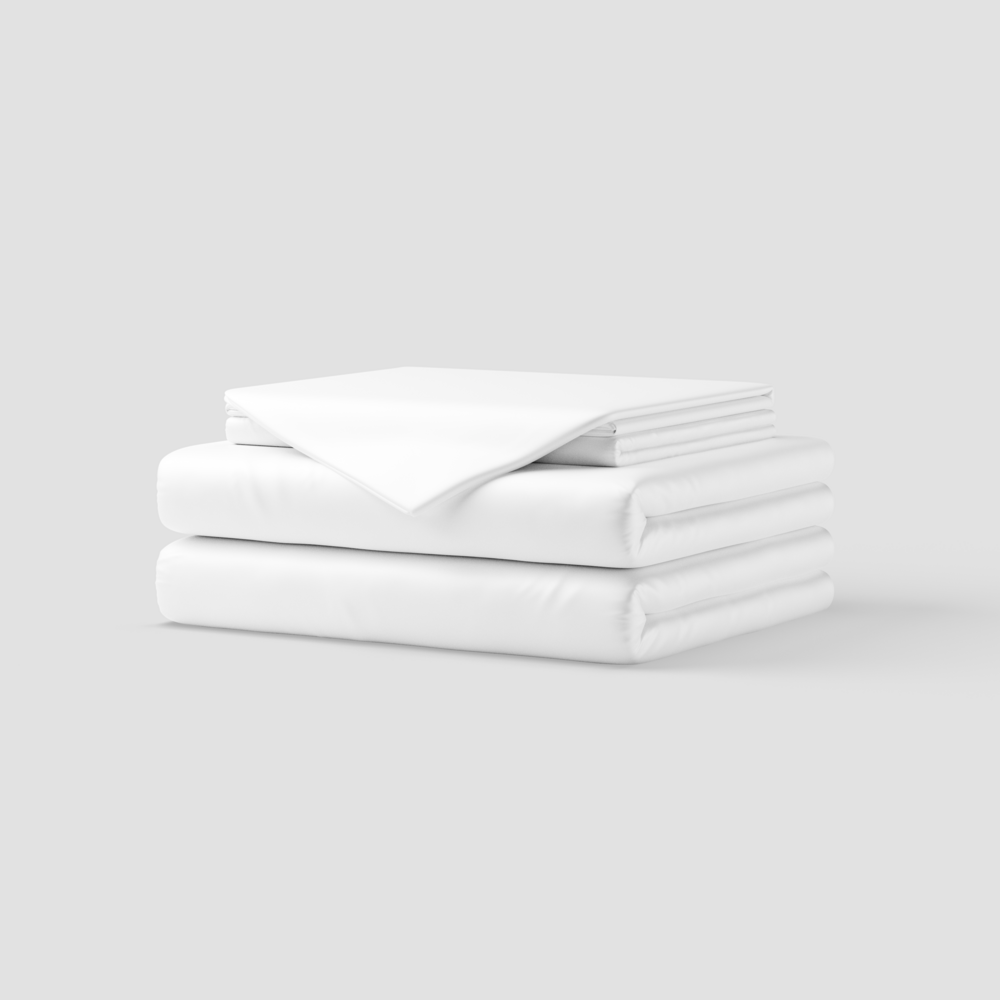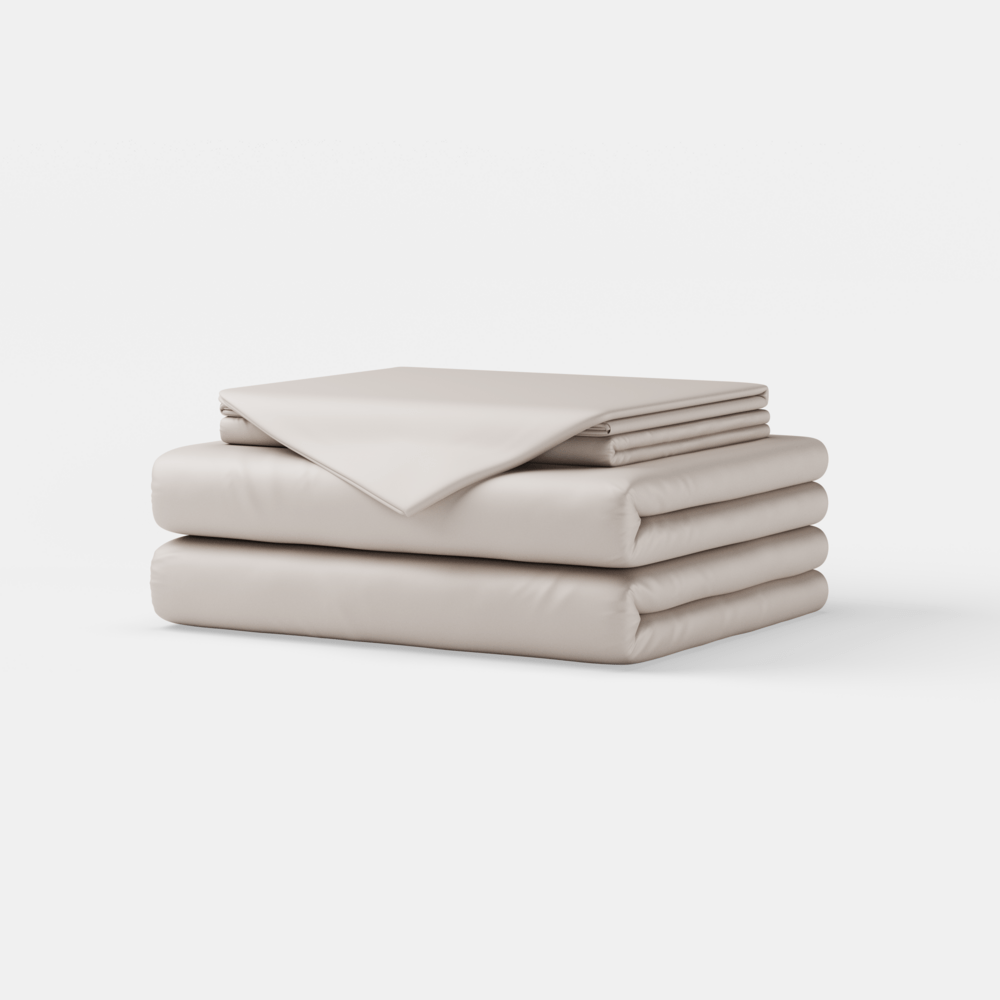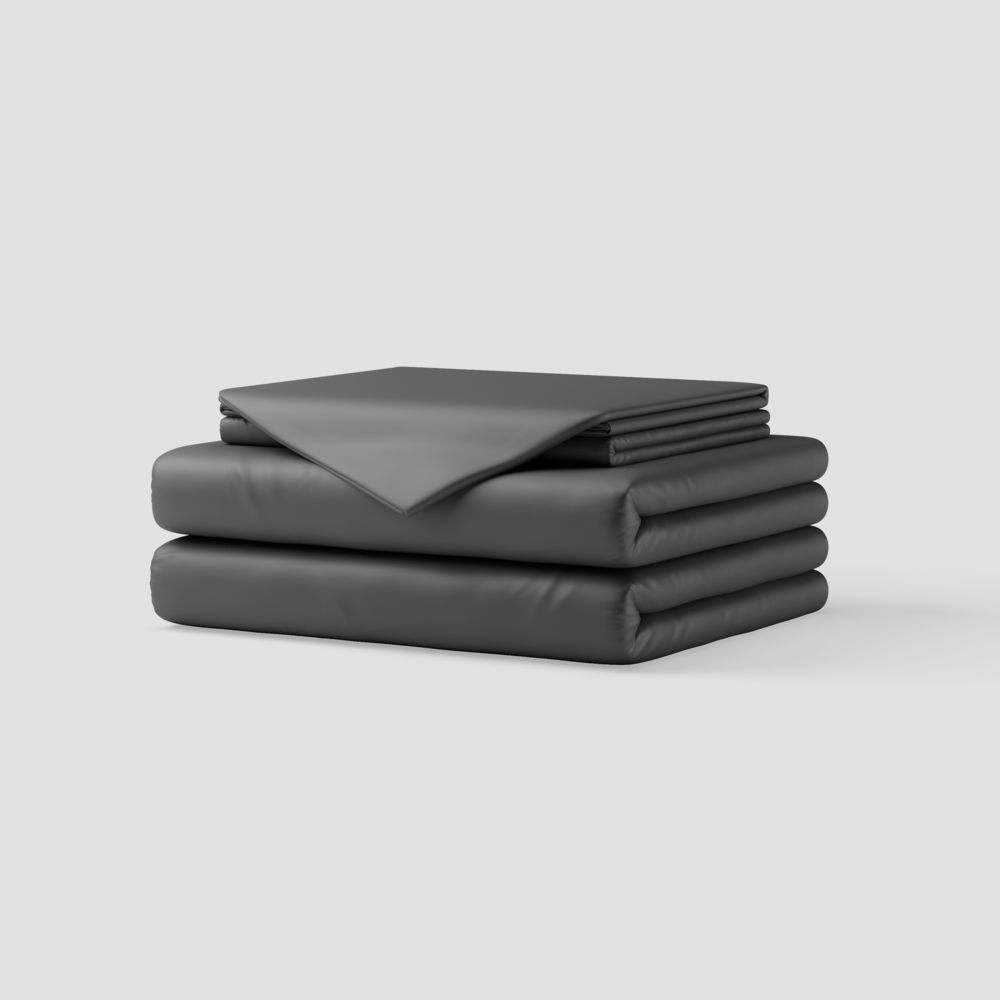 Selling out quickly!
Premium Bamboo Bedsheet Set
Regular price
$189.00 USD
Regular price
Sale price
$189.00 USD
Unit price
per
Sale
Sold out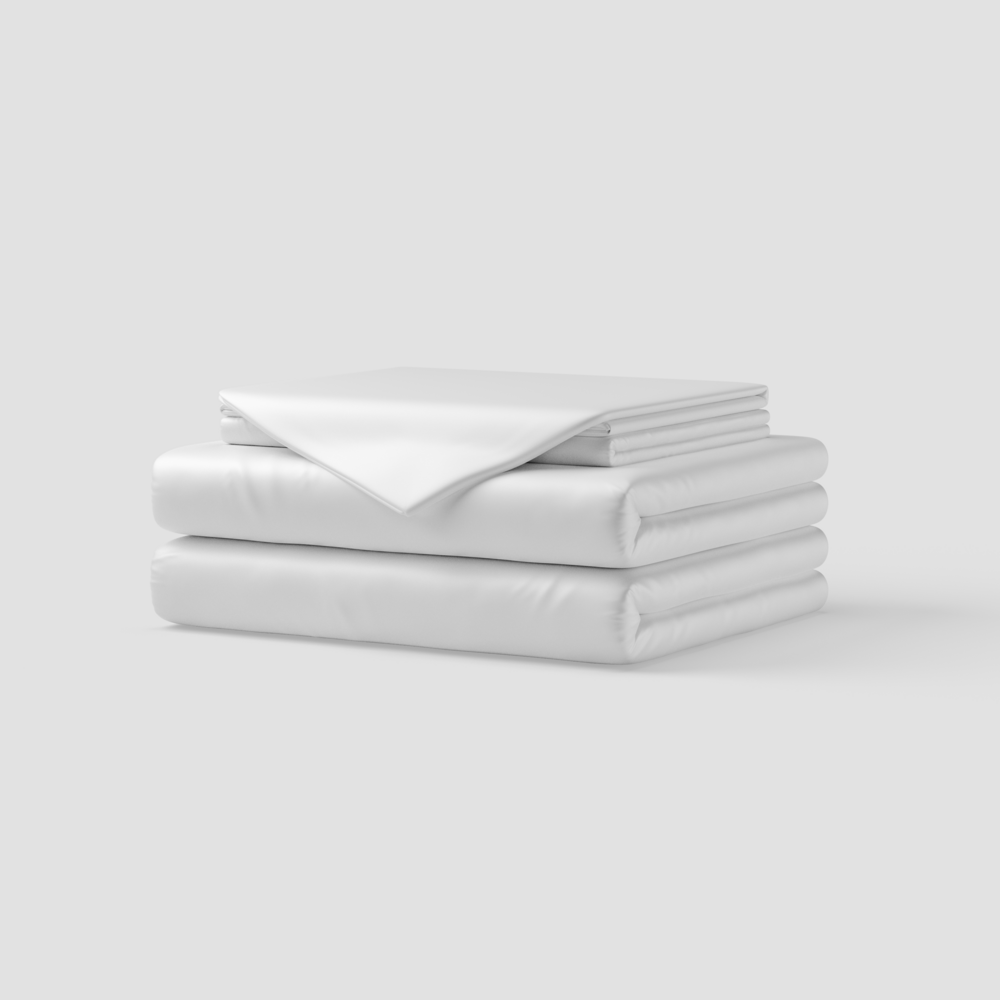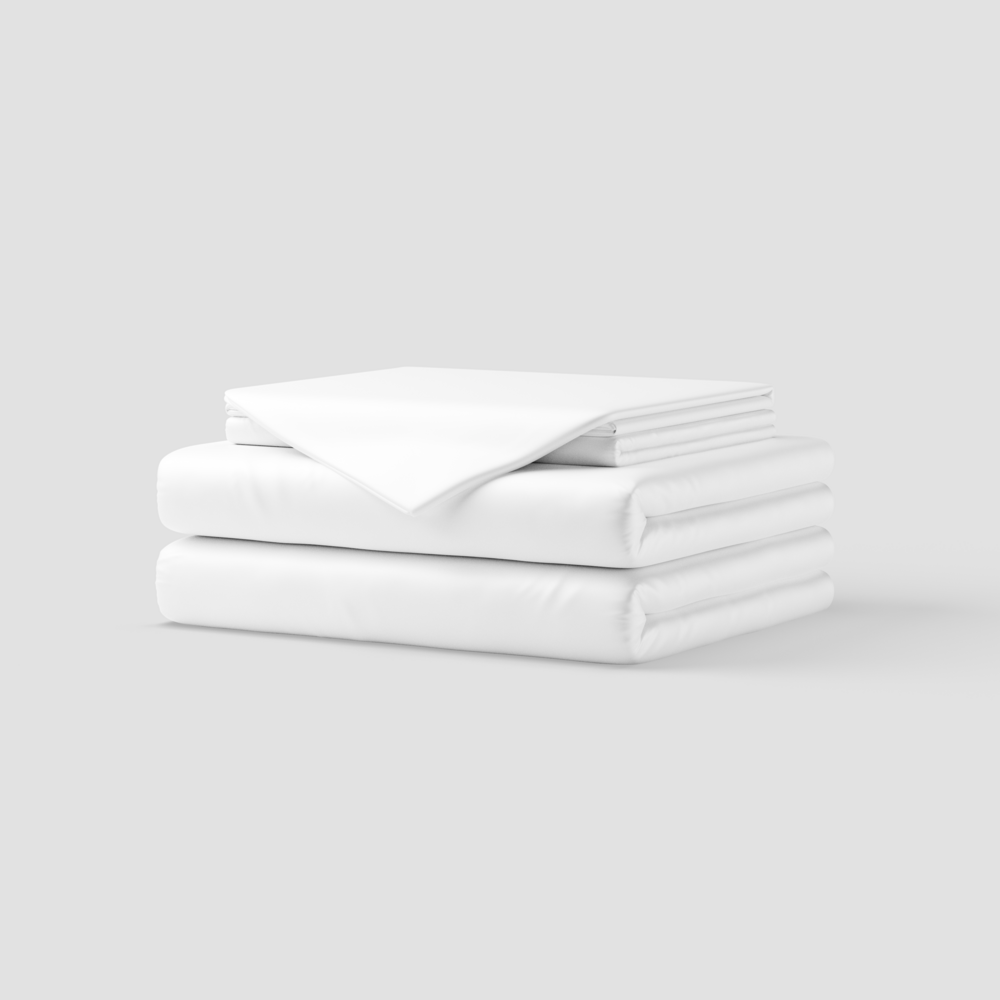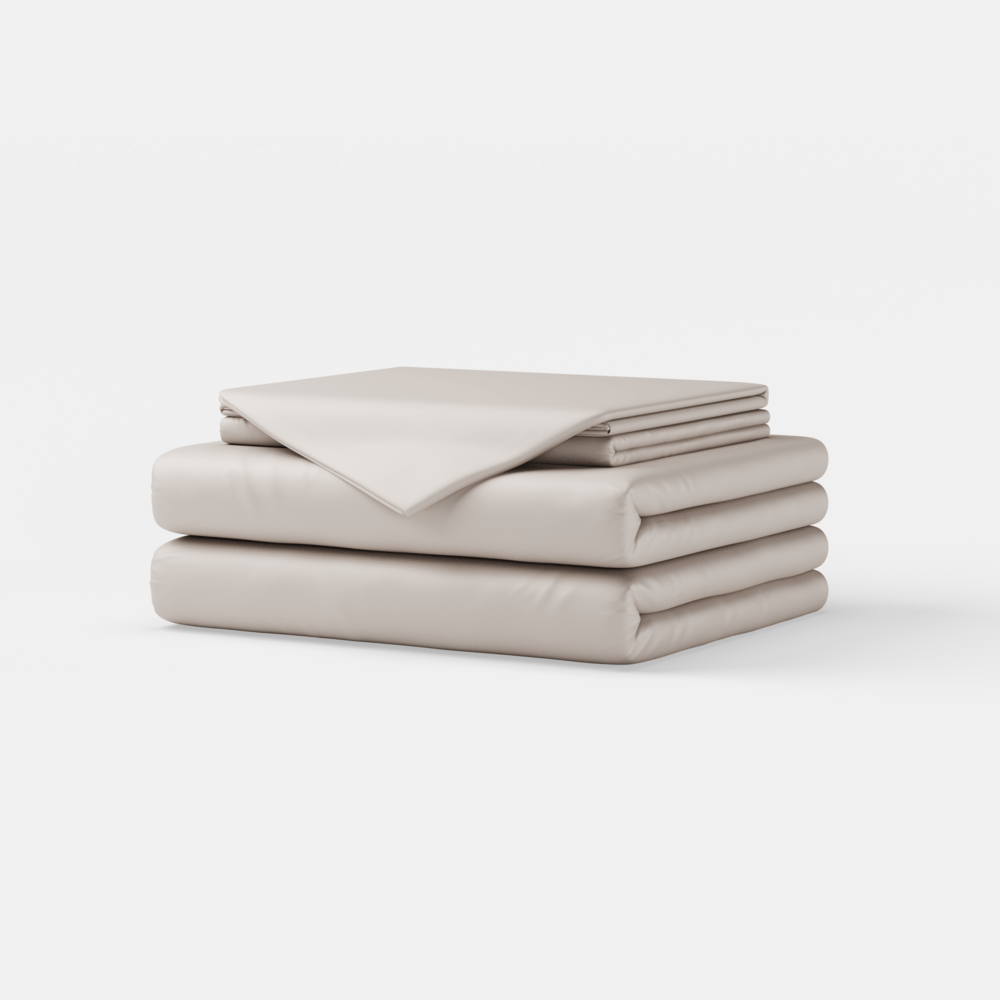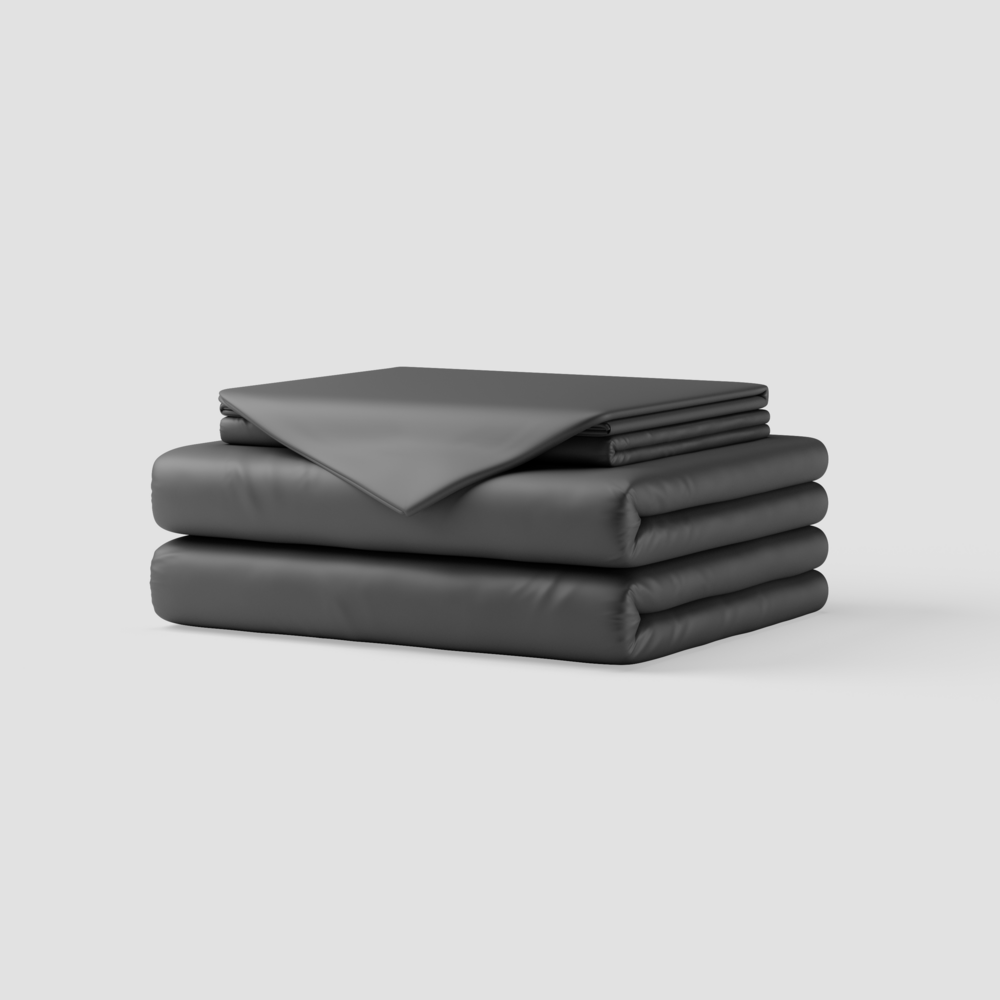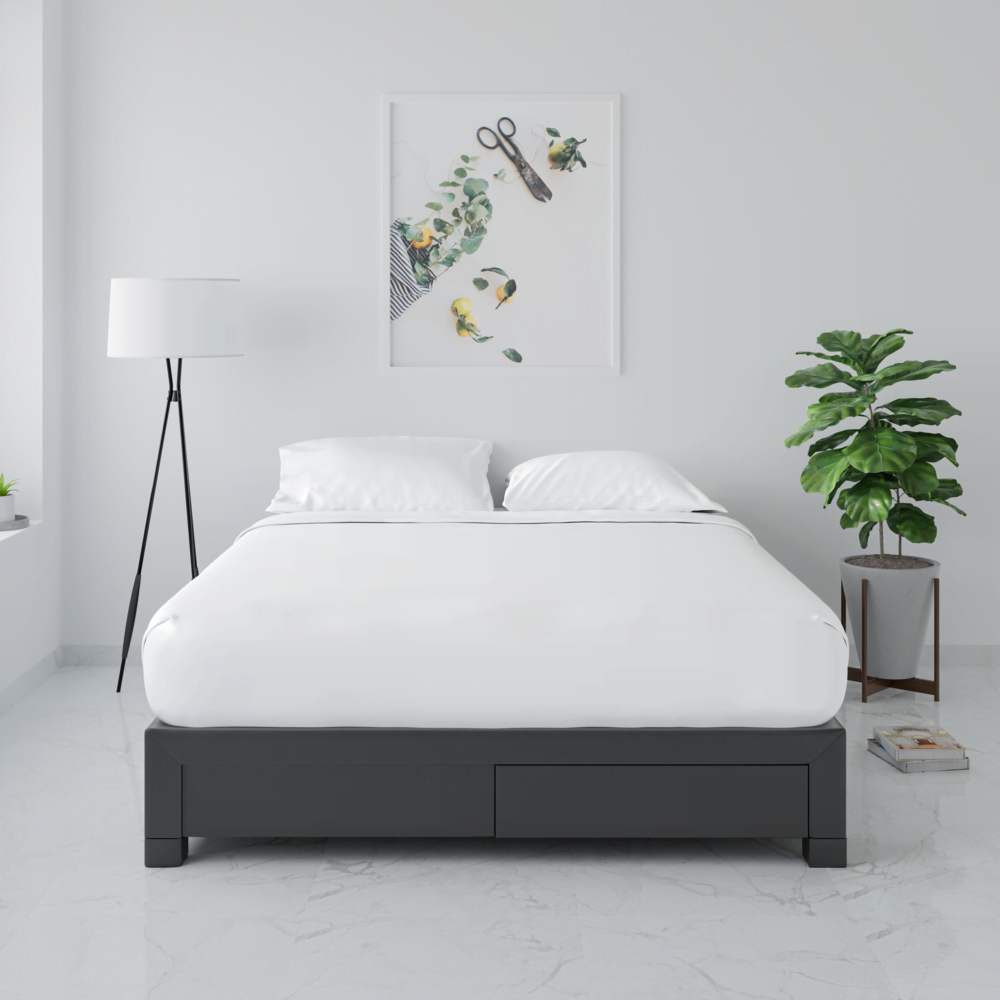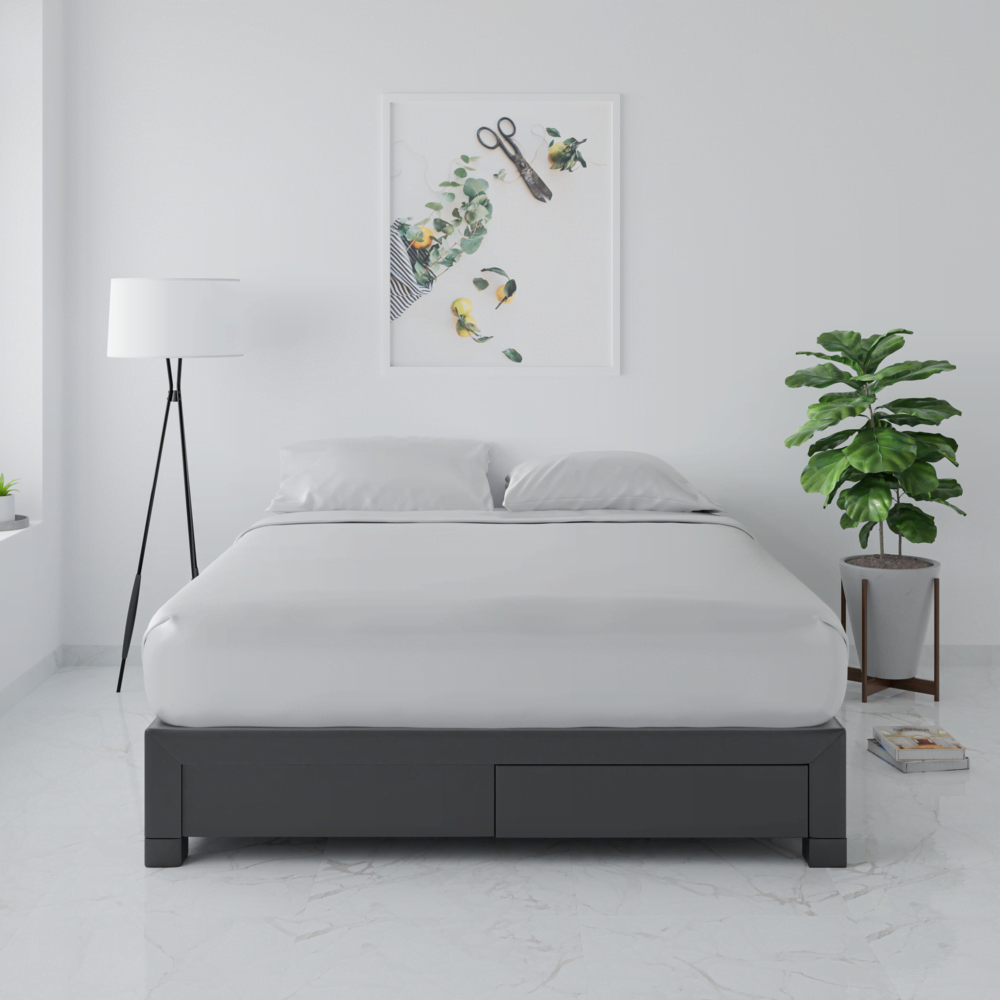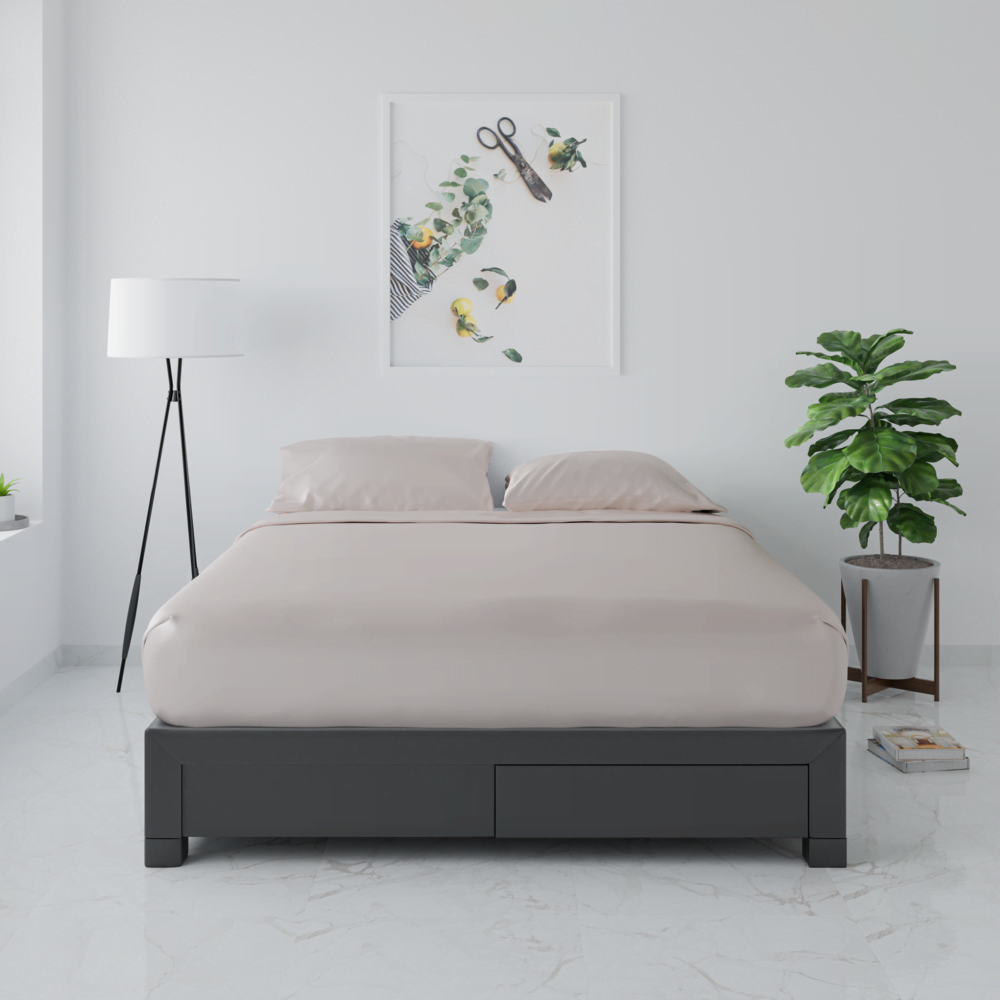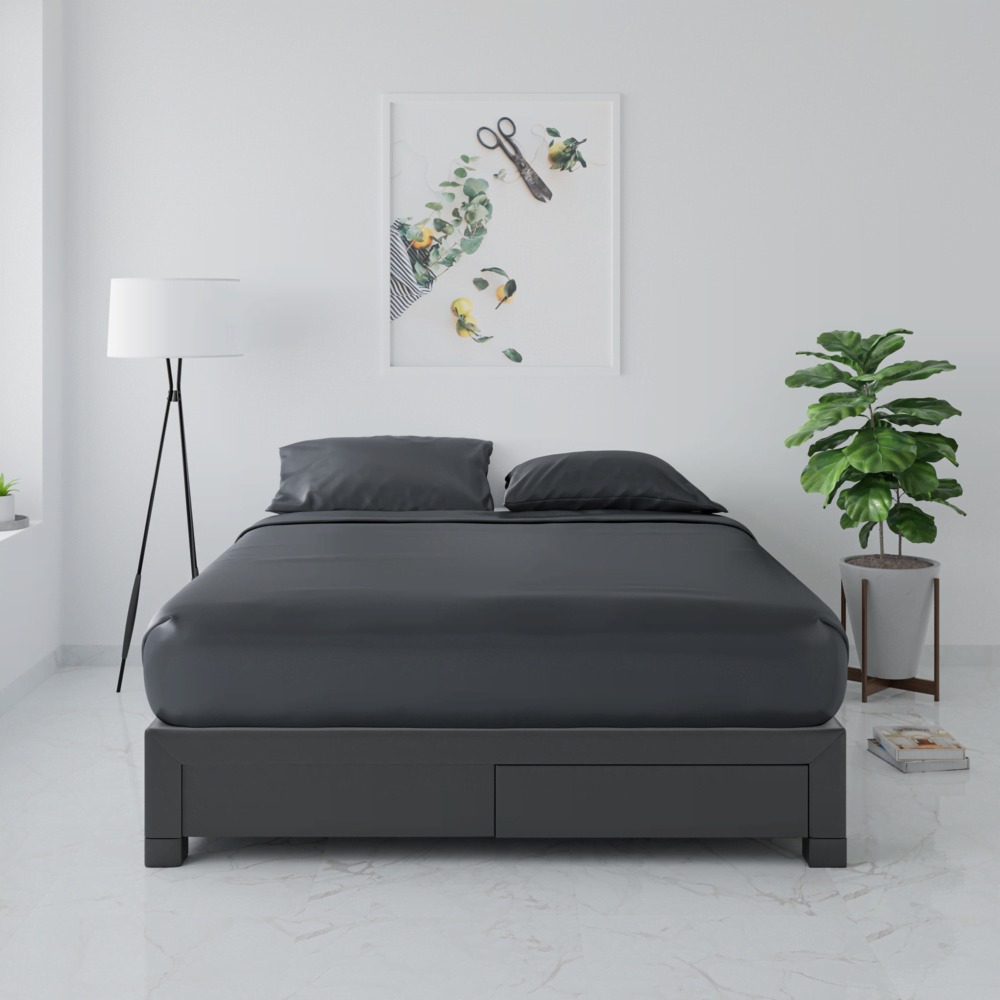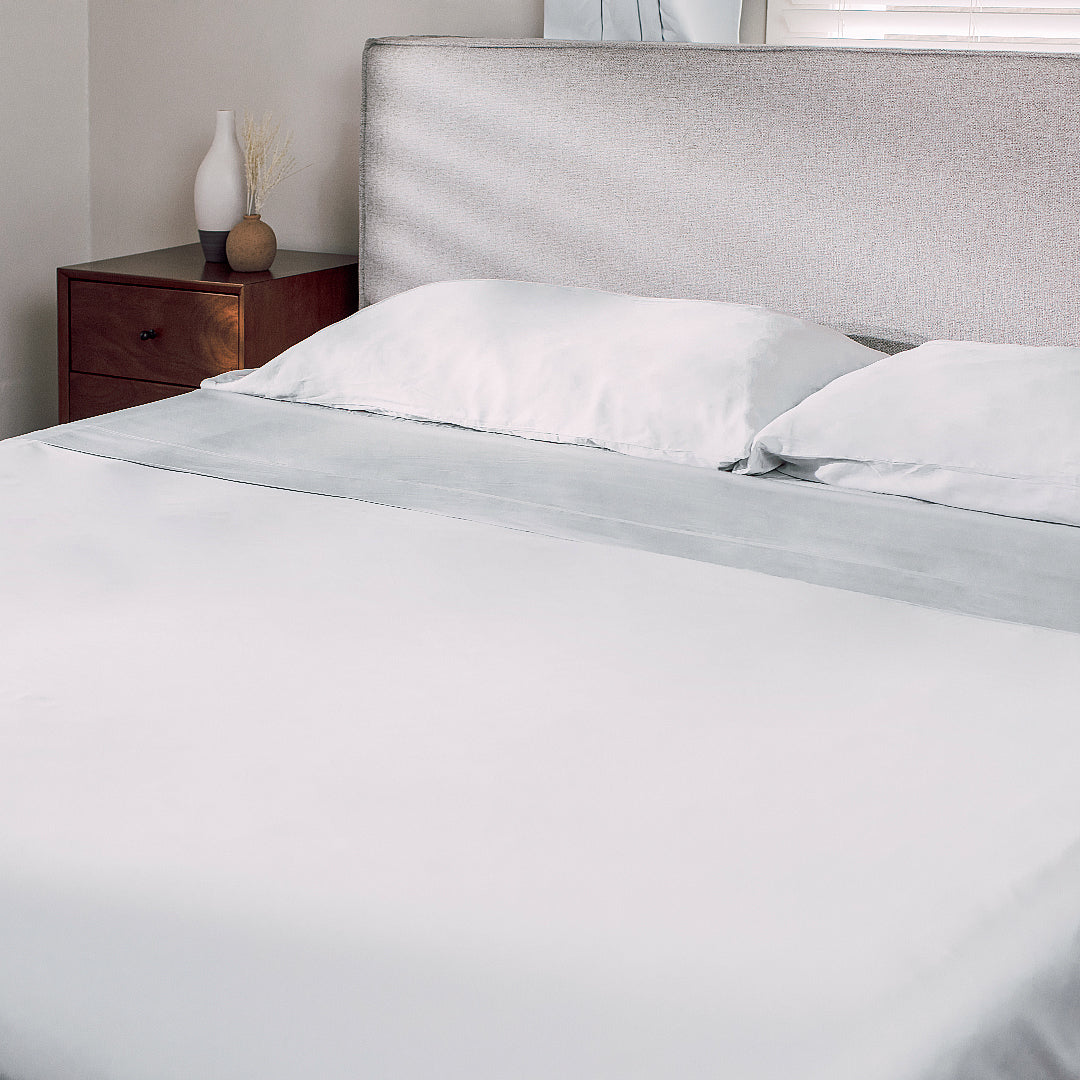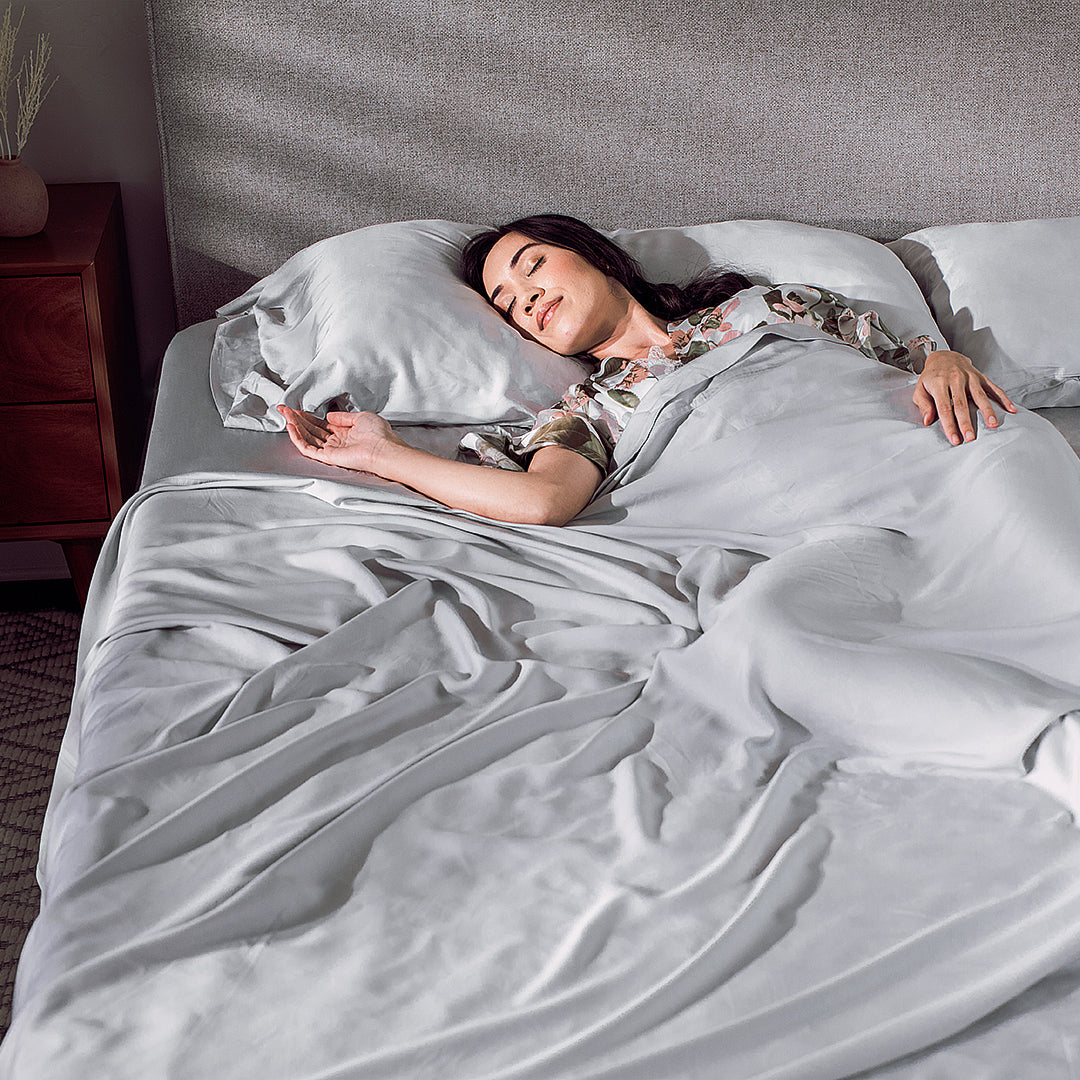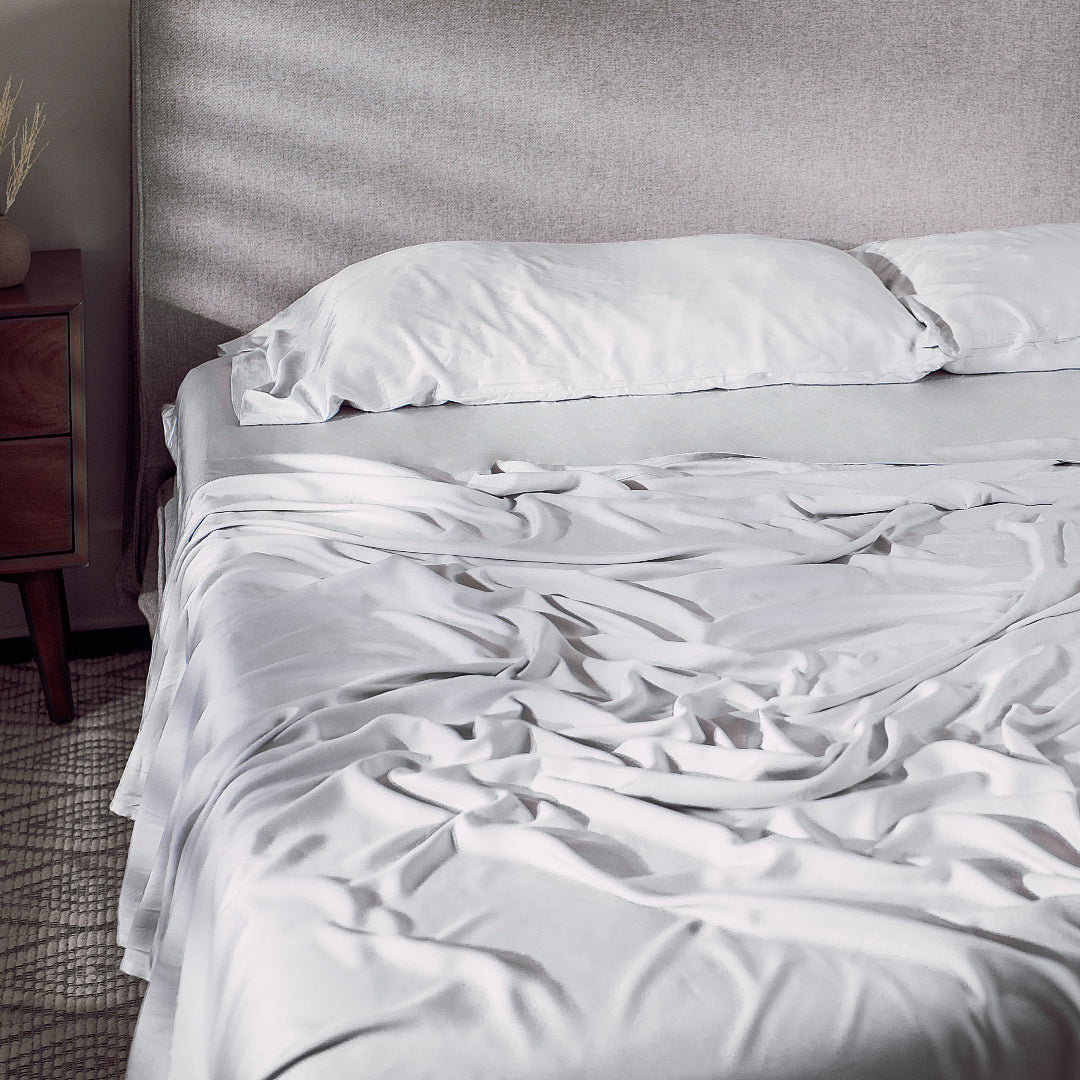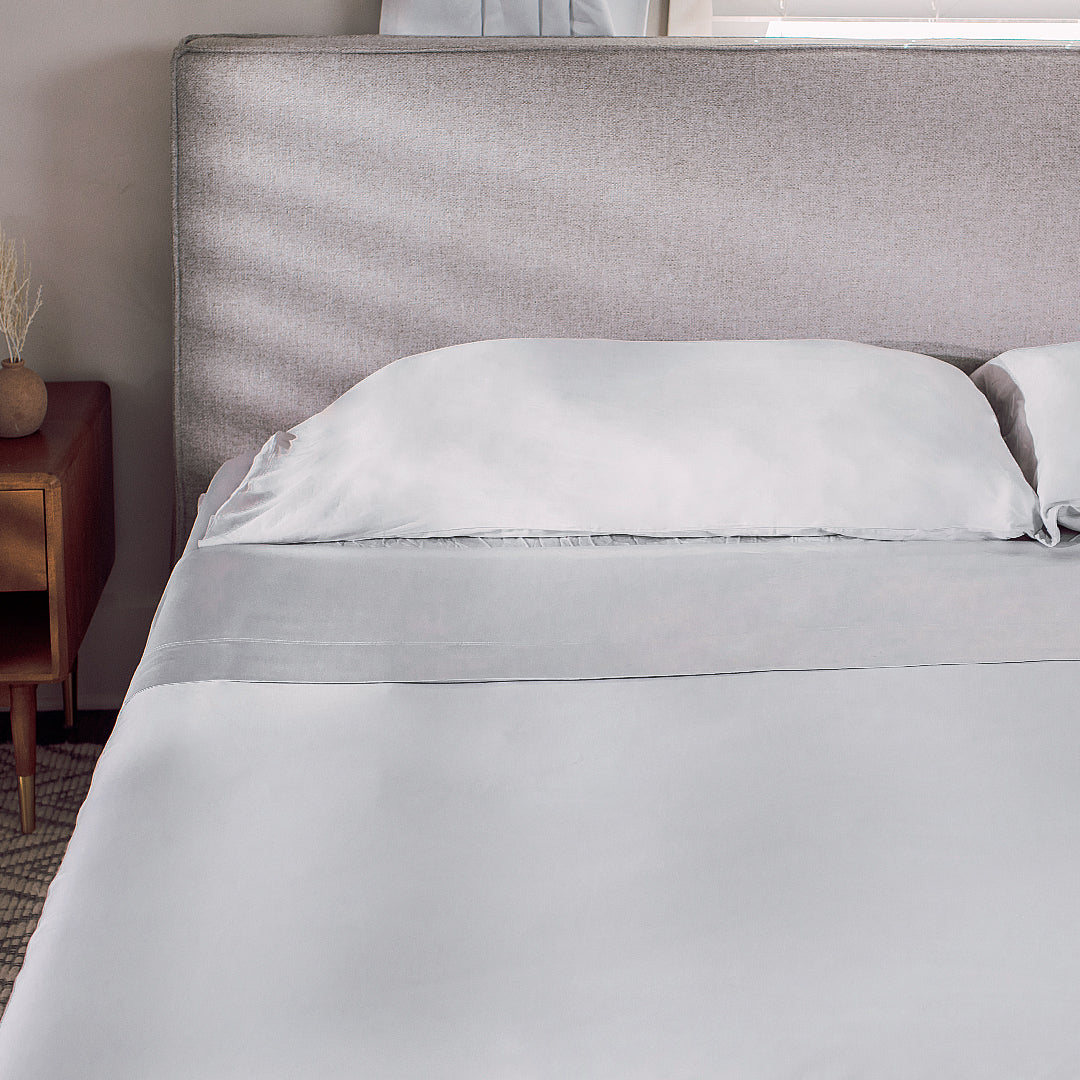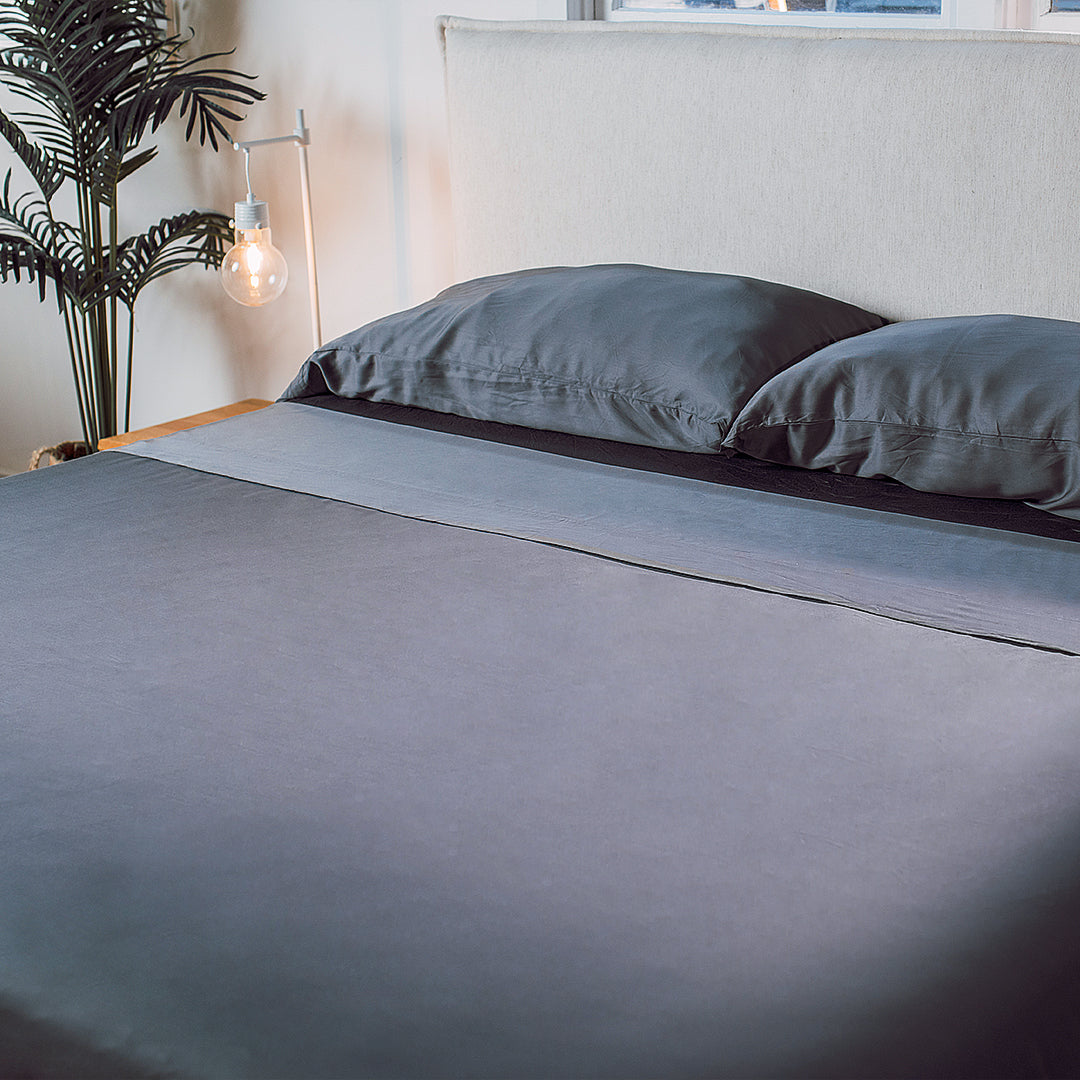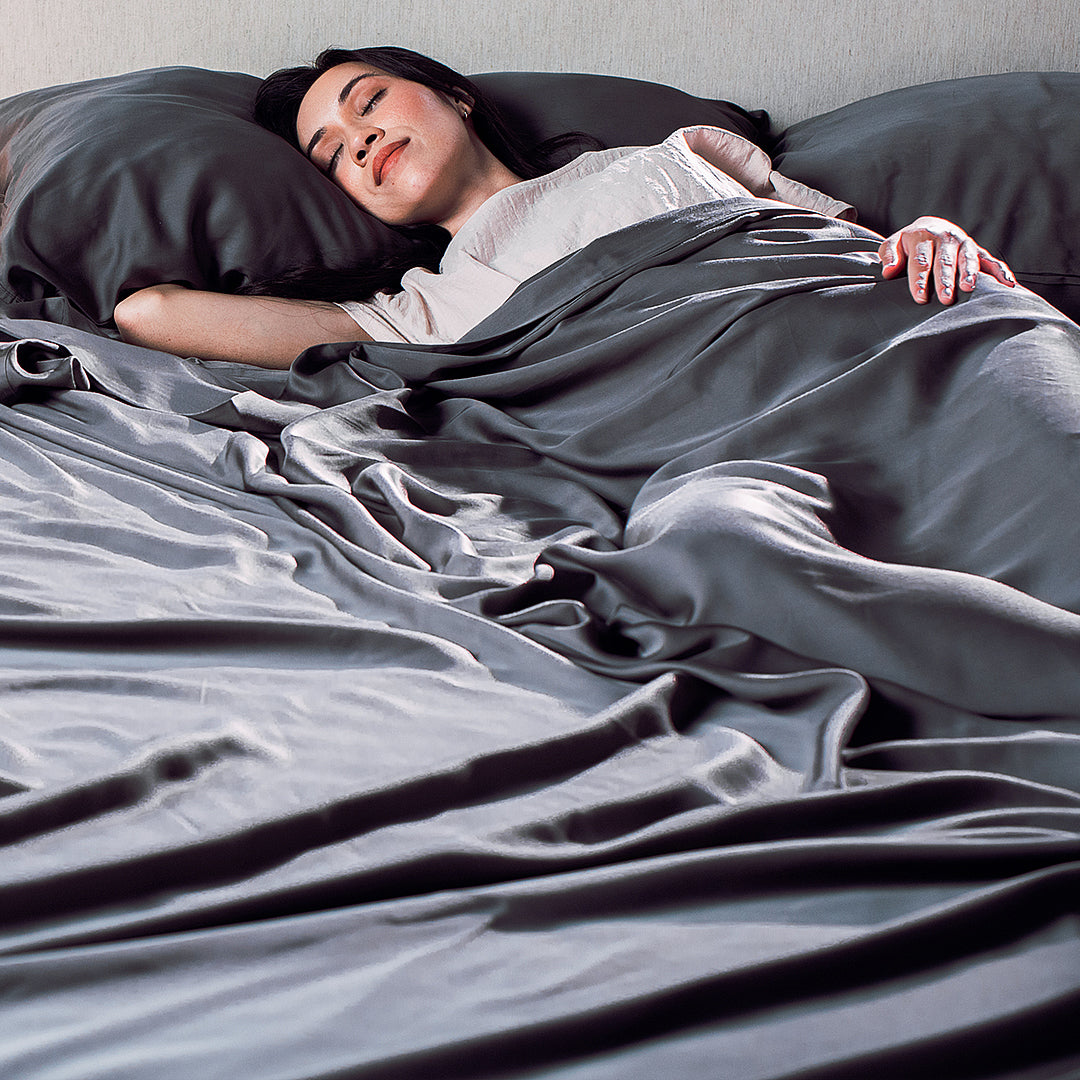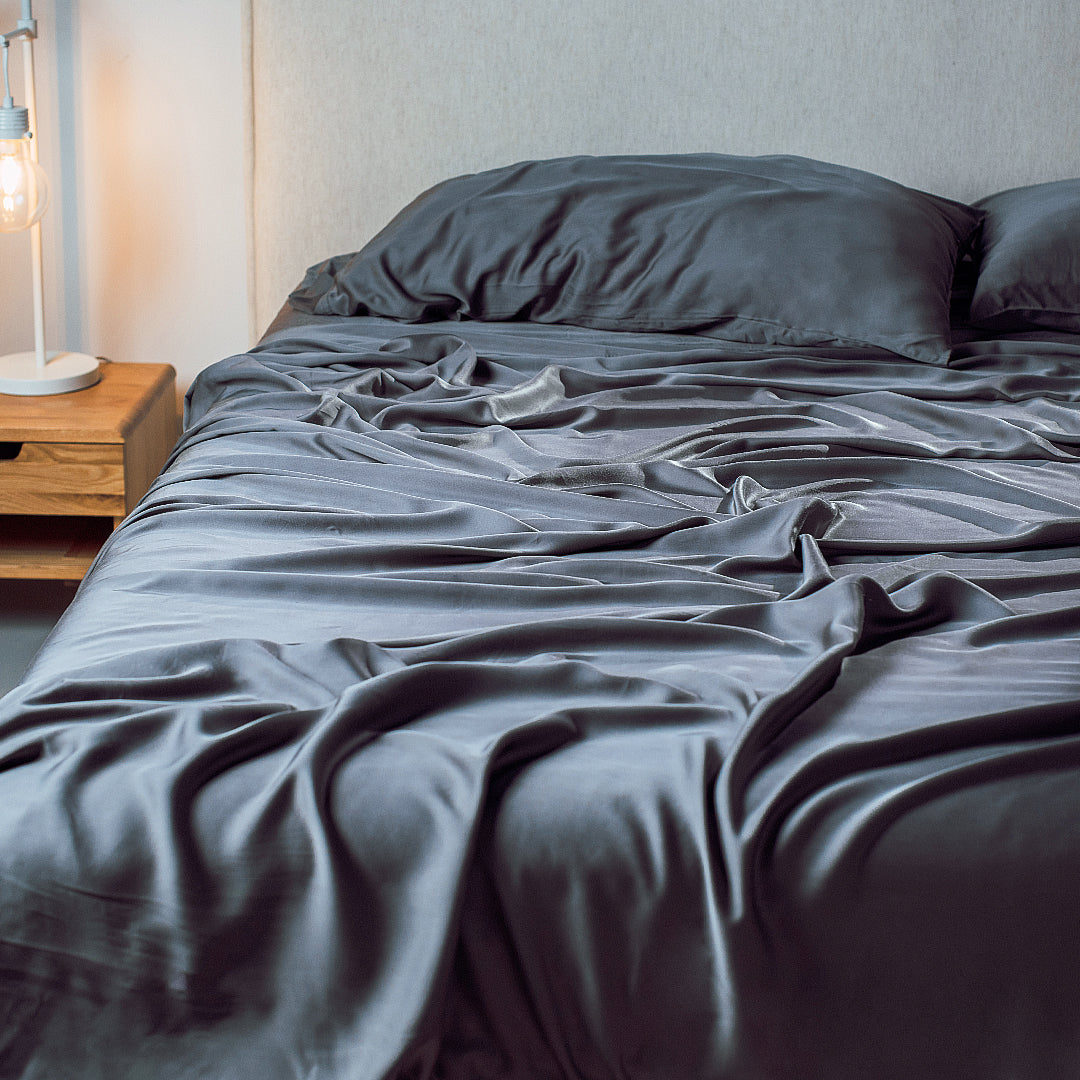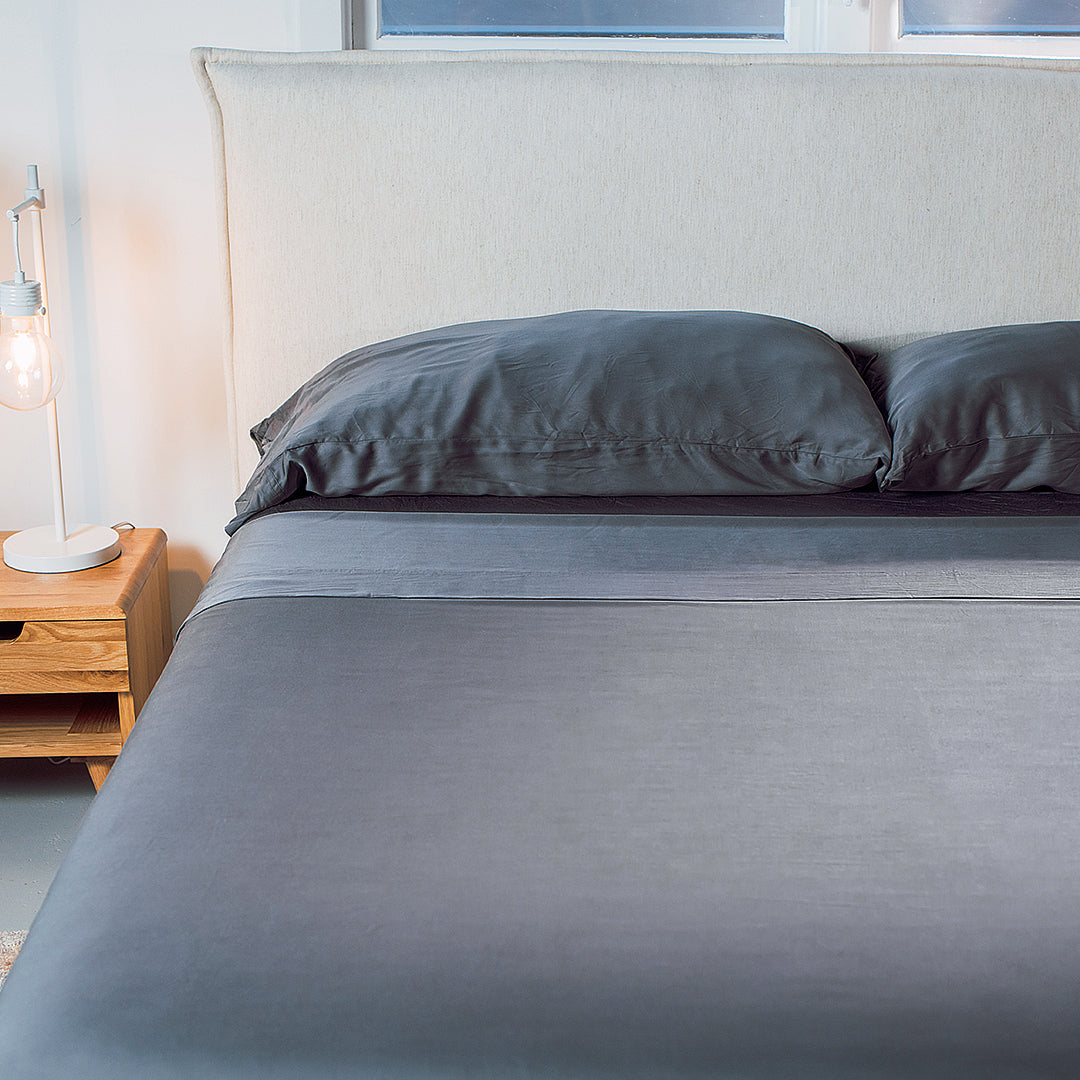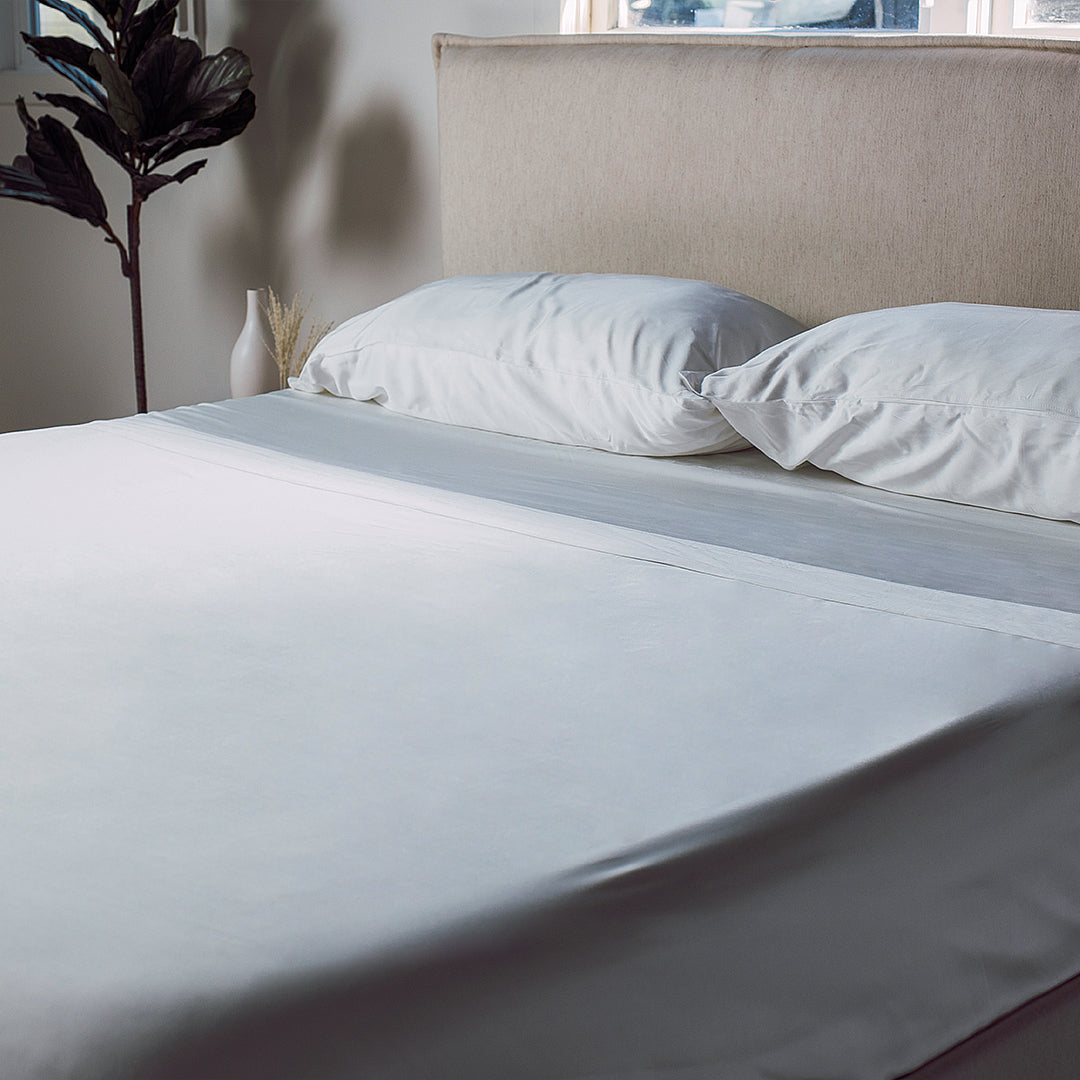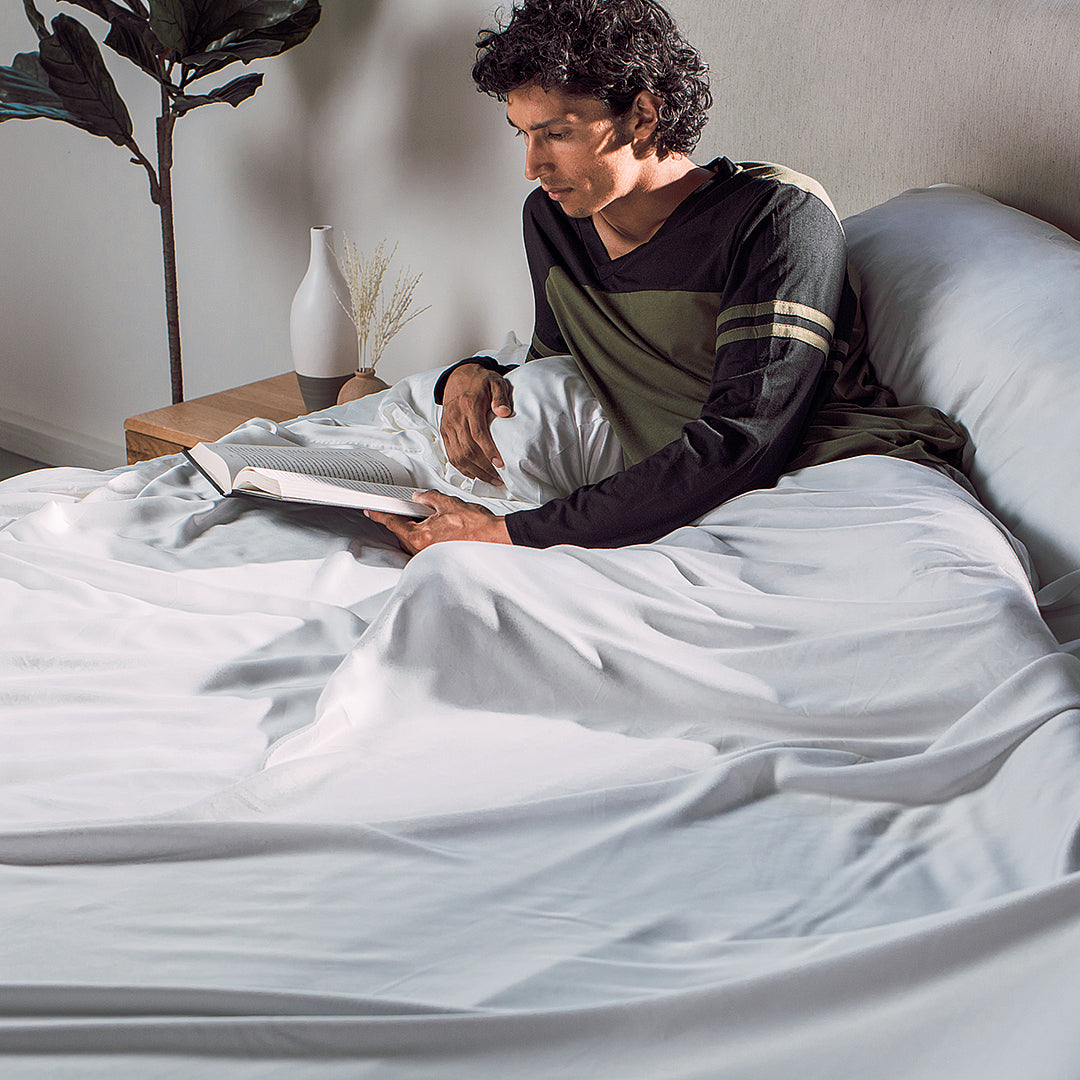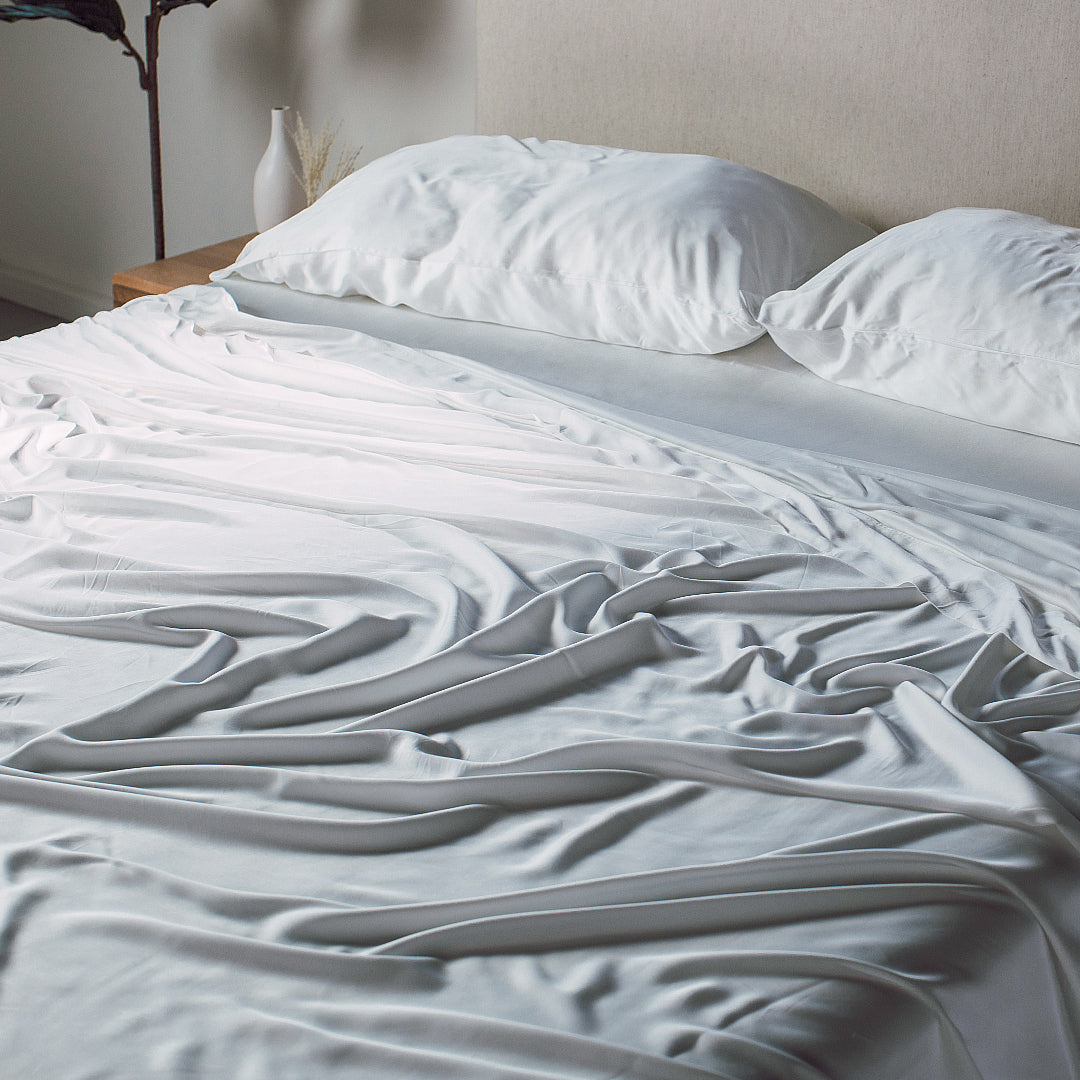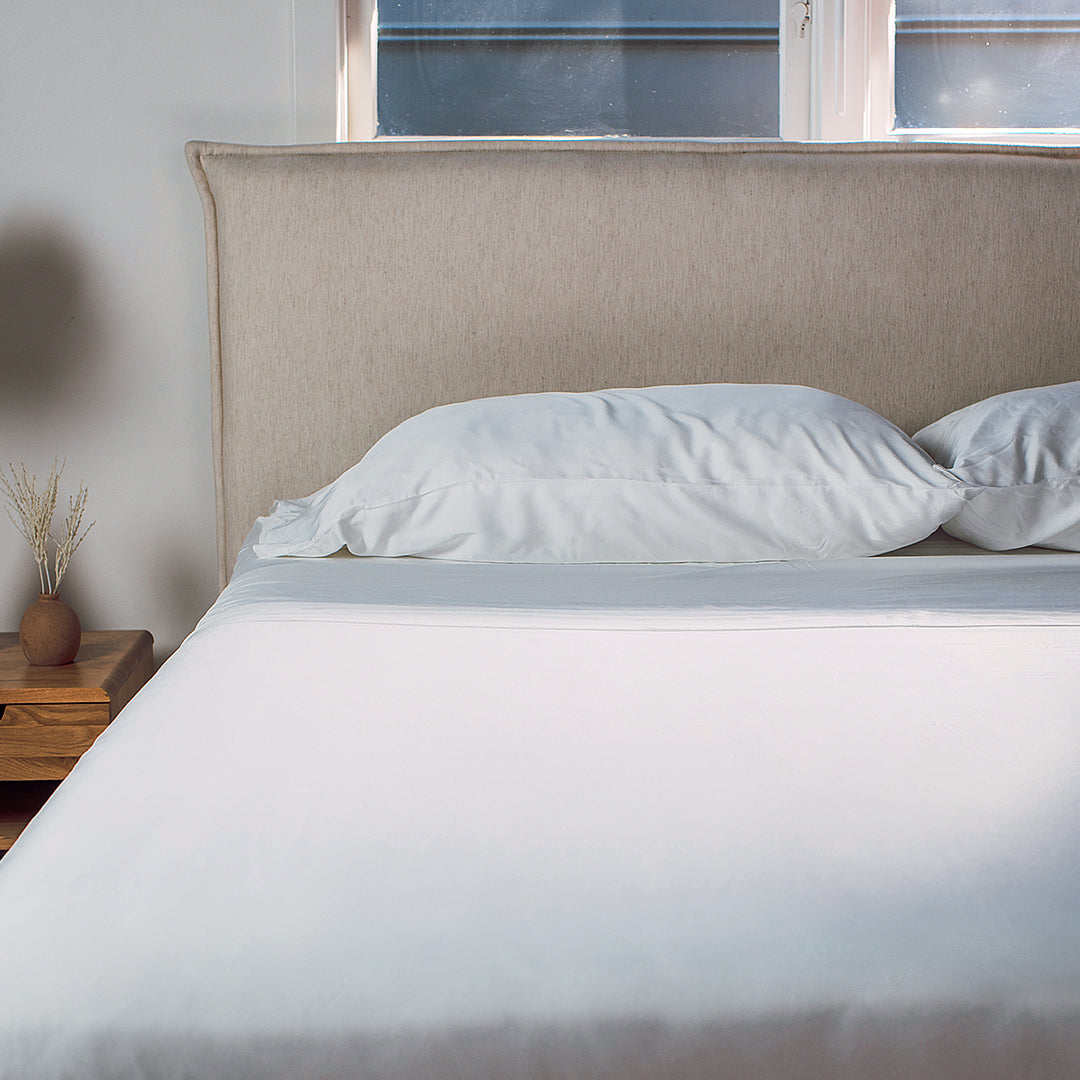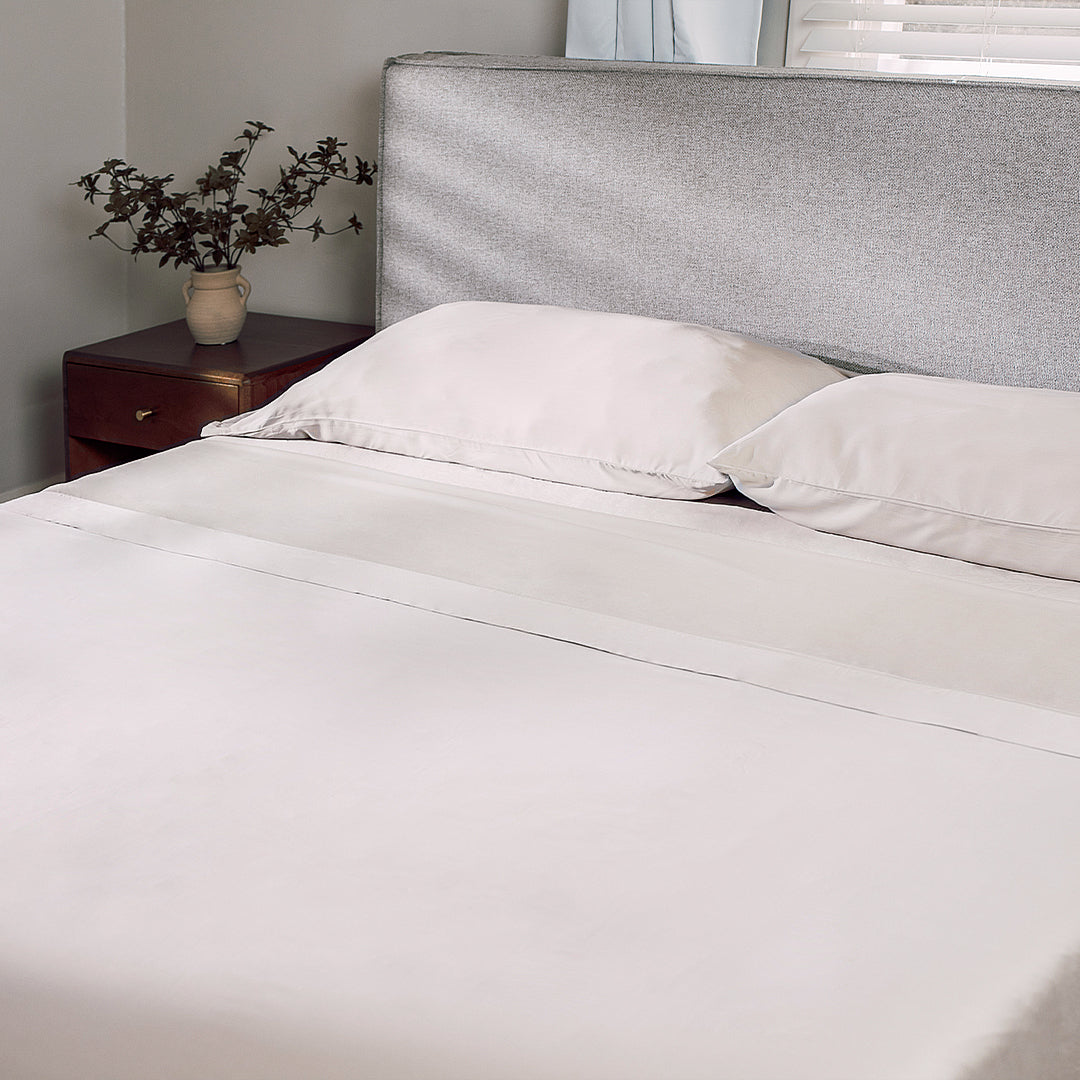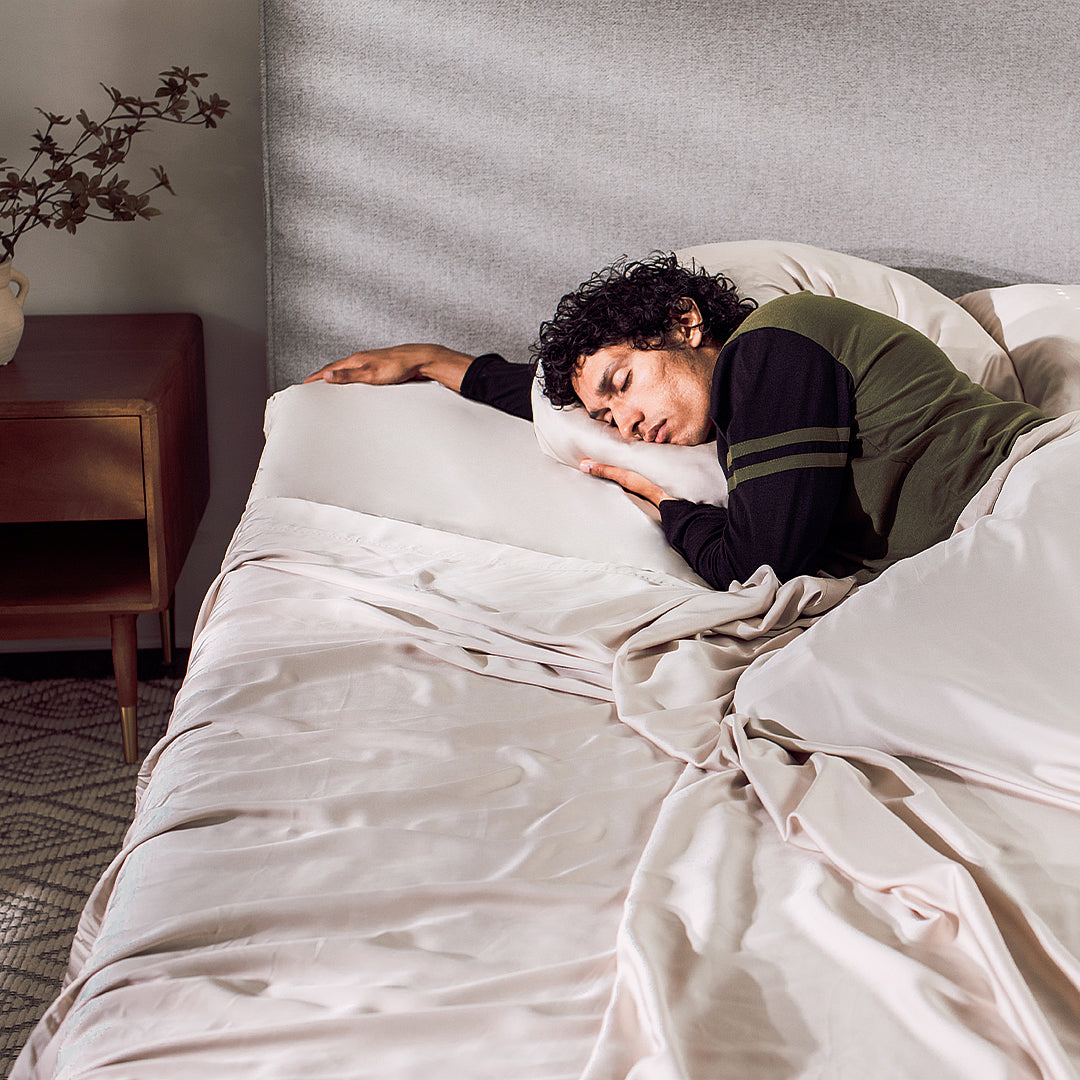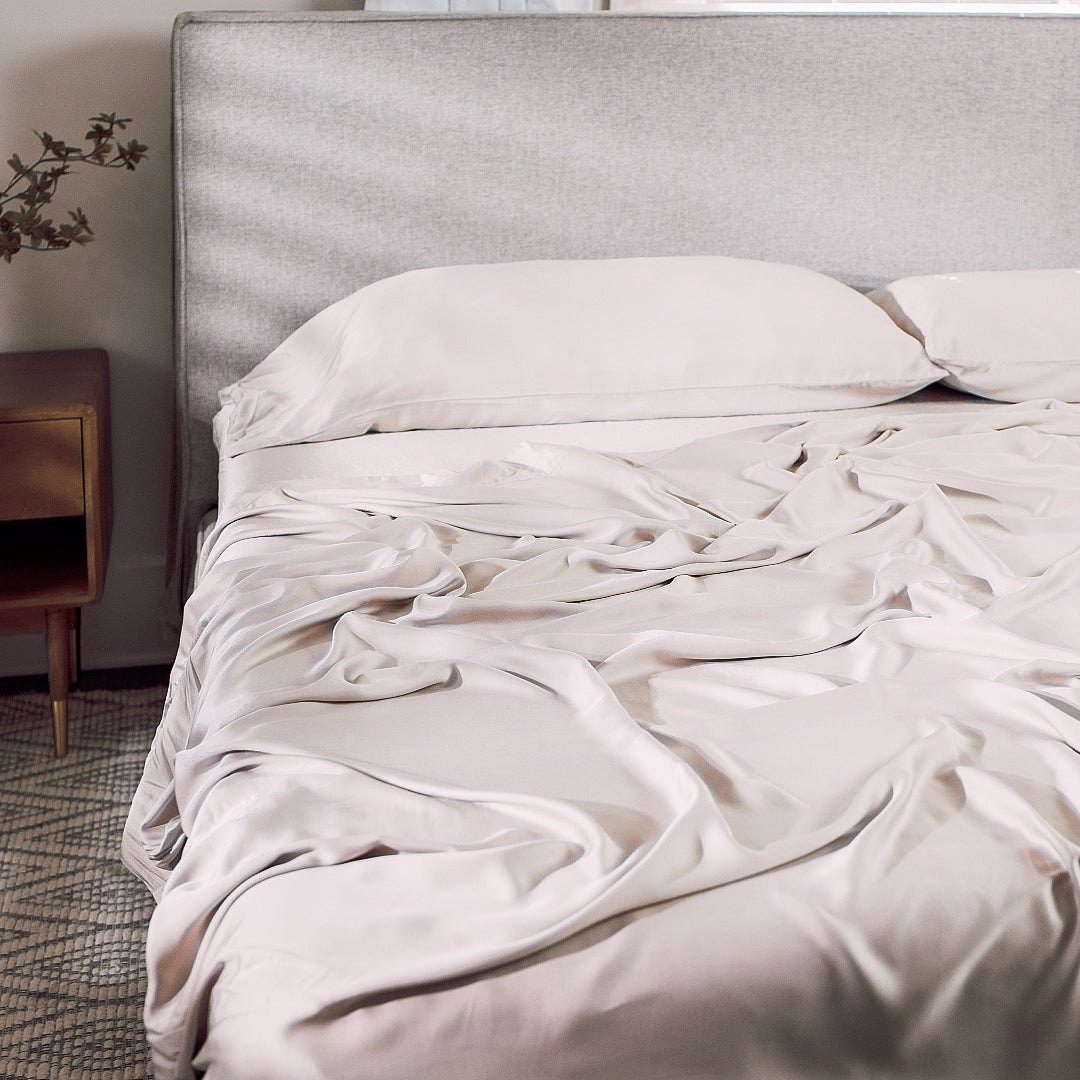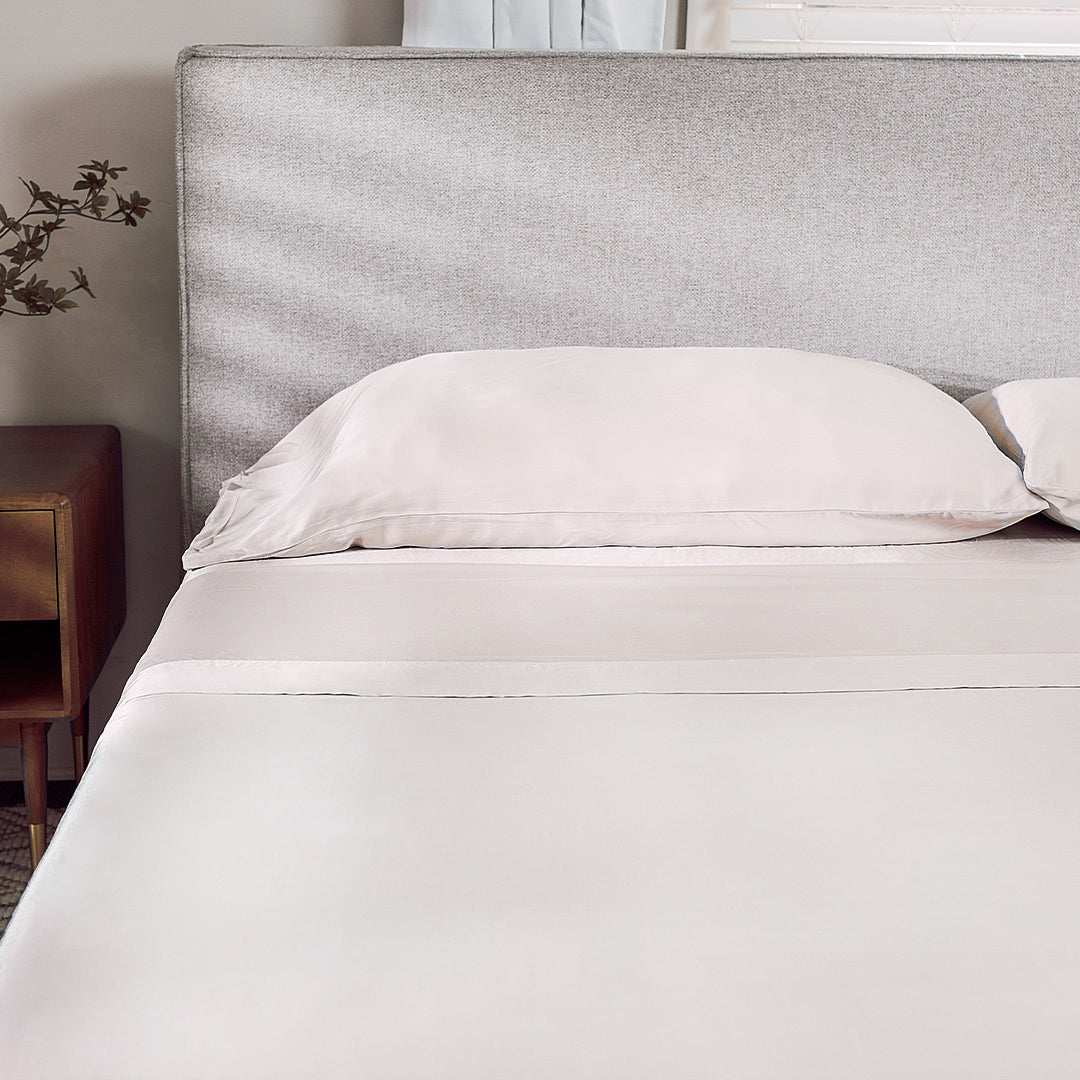 They're (pillow) talking about us…
They're (pillow) talking about us…
All sheets are NOT created equal: the BH difference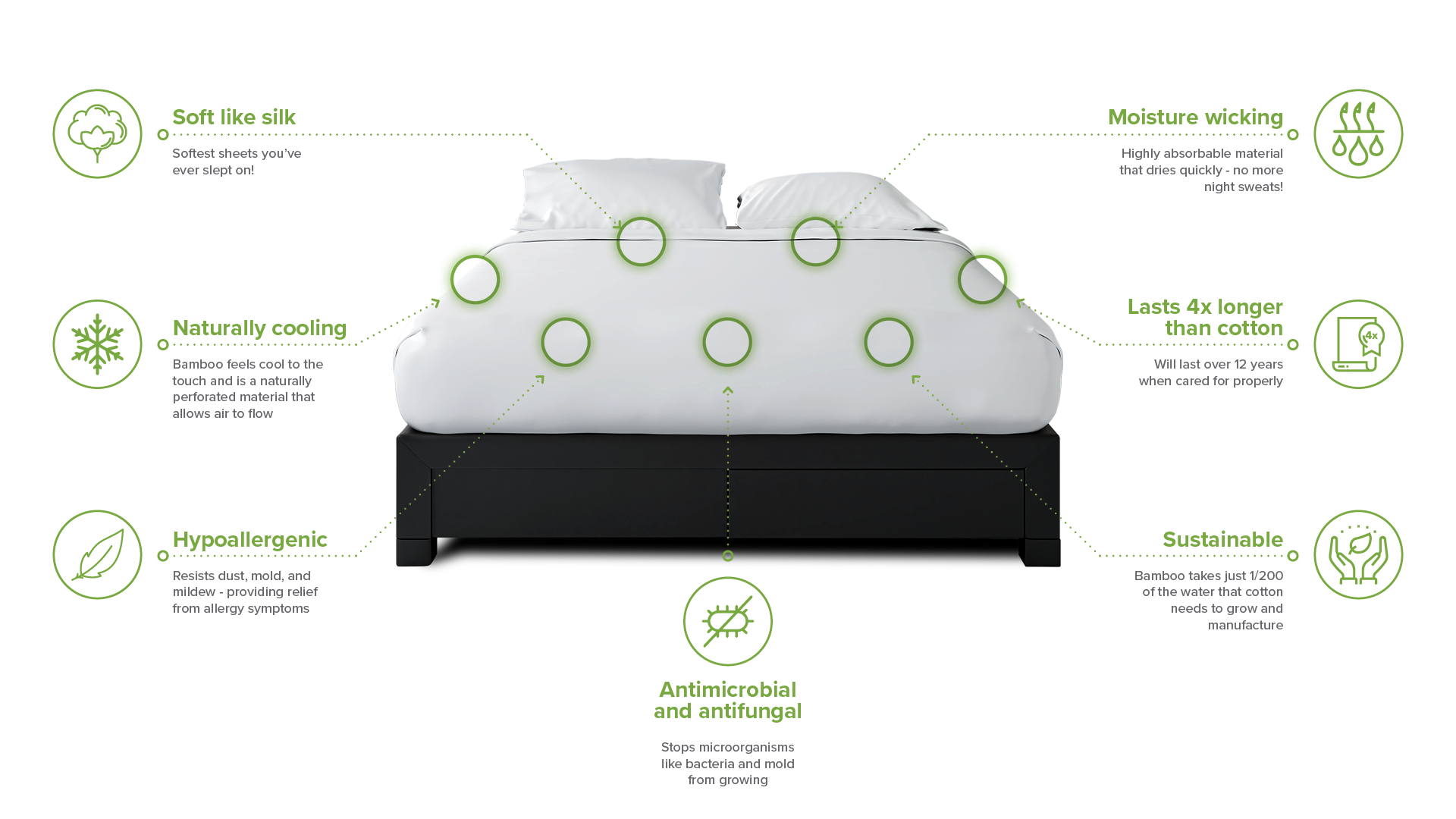 Follow Us On Instagram
@thebambooharbor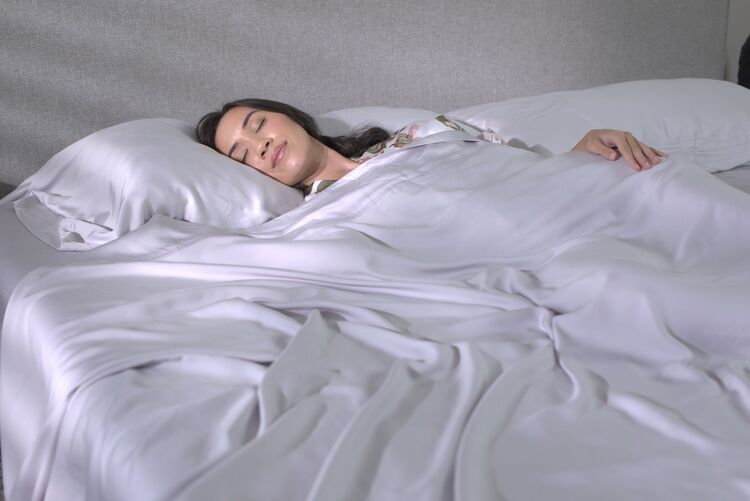 Stay cool and dry.
Bamboo is naturally moisture-wicking and thermoregulating – perfect for couples or if you get sweaty at night.
Feel us out
Environmentally kind.
Our organic bamboo grows without irrigation, replanting, or pesticides, and uses just ⅓ of the water that cotton needs.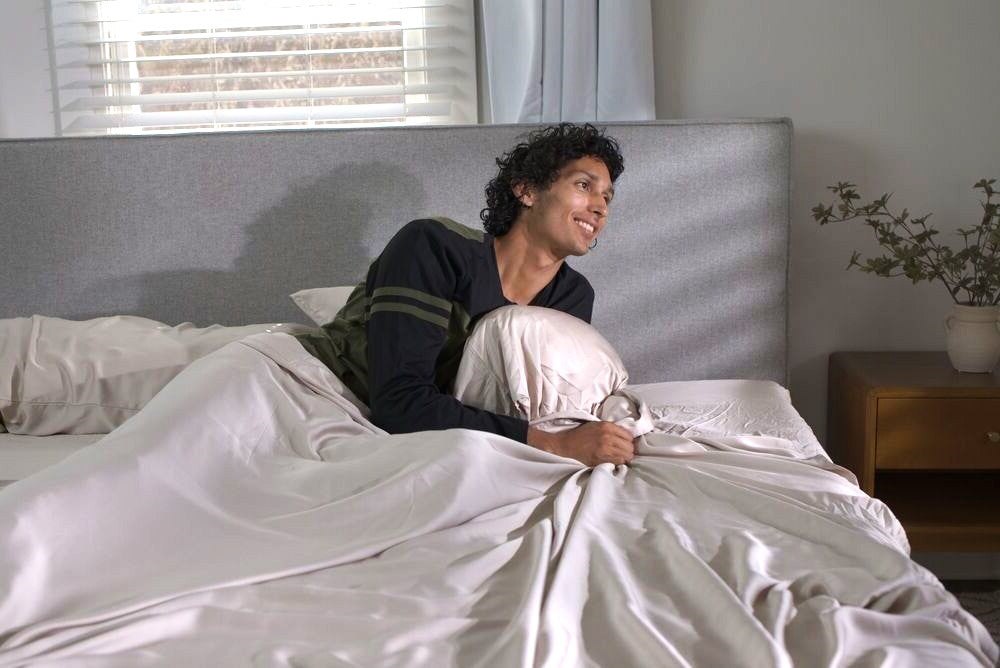 No more sneezing.
Hypoallergenic, non-toxic, and all natural? Say less, sneeze less.
Lush, soft, and long-lasting.
With one of the highest thread counts available, our sheets are softer than cotton or silk and last up to 12 years.
You have to feel it to believe it
That's a lot of environmental and financial savings in your pocket. We see a lot of highly luxurious naps in your future.
Yeah. We give a sheet.
Our bamboo bed sheets aren't just the comfiest thing you've ever felt (or your money back). They're also organic, non-toxic, thermoregulating, hypoallergenic and environmentally friendly. So you can feel good, inside and out. Rest easy, having chosen a sustainable product. And stay cool, day and night.
Shop Now
Level Up Your Sleep Experience with the Softness & Breathability of Our Exclusive Bamboo Harbor Bamboo Sheets!
Shop & Save

Free Shipping
Easy Returns

100% Moneyback Guarantee
Choosing a selection results in a full page refresh.
Opens in a new window.